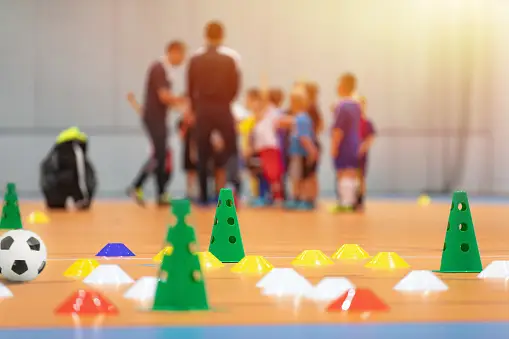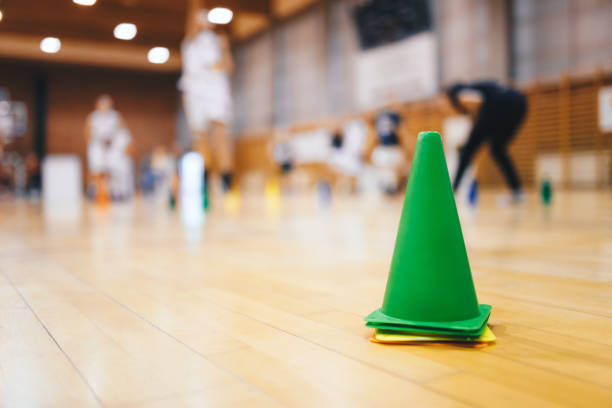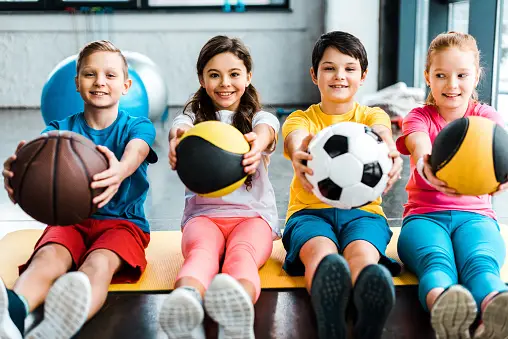 Home School Sports Program
Looking for a fun and effective way to keep your homeschooling kids active and fit? Do you want to help them develop their physical, mental, and social skills through sports? Look no further than Sports For Kids. Our sports programs include a wide range of activities such as soccer, tennis, basketball, sports fitness, and more, catering to children of all ages and skill levels. Our programs are designed to fit your schedule, budget, and goals, while providing a positive and enjoyable experience.
At Sports For Kids, we believe that sports are not only a way to stay healthy and happy but also a powerful tool for learning and growth. Joining our homeschool sports programs offers numerous benefits including in-person classes led by certified and experienced instructors who will guide you through the basics, techniques, and strategies of each sport, and give you feedback and tips to improve your performance. You and your kids will also have the opportunity to choose from a variety of activities to complement your sports training and enhance your fitness, flexibility, balance, and coordination.
Joining a community of homeschoolers can be extremely motivating, challenging, and inspiring. Our homeschool sports programs come with flexible schedules and affordable prices, and you can customize your programs according to your preferences and needs. Joining Sports For Kids is simple and easy. Just visit our website, create your child's profile, choose the sports and activities you want to join, and sign up for a trial session. After your first class, you will be ready for more fun and learning. Don't hesitate to join Homeschool Sports today. Whether you're looking to learn a new sport, improve your skills, or just have a good time, we have something for everyone. We can't wait to see you.